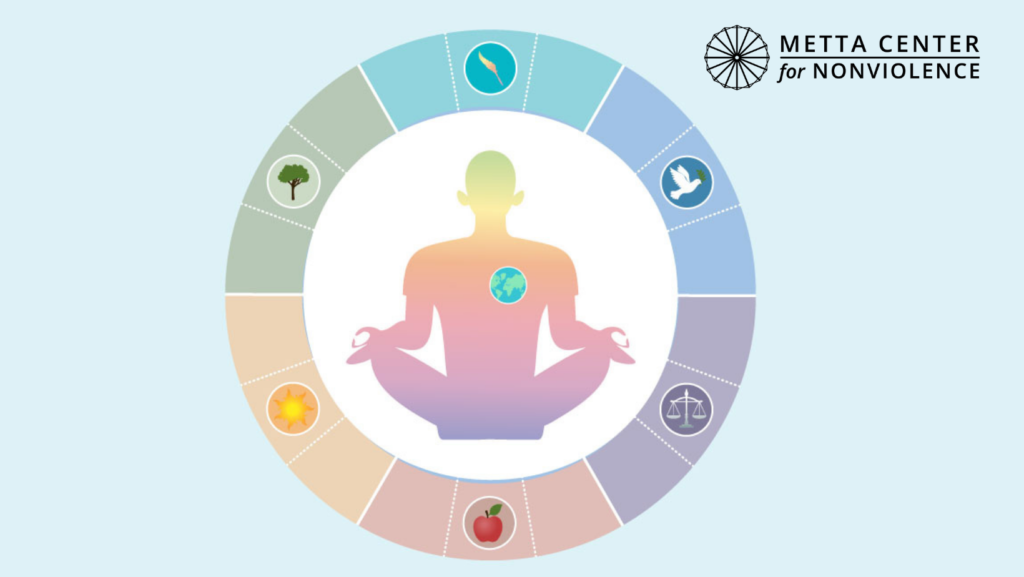 "Nonviolence is the bridge between spiritual practice and social change."
~Michael Nagler, Metta Center founder
We are opening registration for our online 2021 Certificate Program in Nonviolence Studies.
This year's program will be co-taught by Michael Nagler, PhD (UC Berkeley) and Safoora Arbab, PhD (UCLA).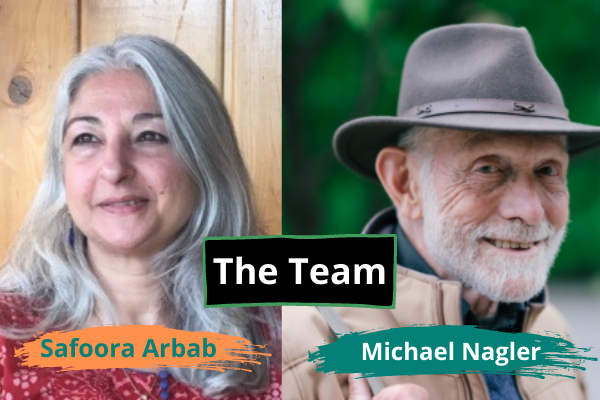 Who is this for?
This program is open to anyone who is ready to develop their understanding of one of the most important, and often overlooked, powers at our disposal: nonviolence.
The program is taught by college-level professors who will expect deep engagement with the course topics in exchange for support and mentorship in your learning. We are especially eager to work with earnest students who will engage thoughtfully with required assignments, participate in in-person course sessions, and are prepared to do self-exploration with the concepts and topics covered with the aim in mind of finding a deeper sense of harmony with the world around and within them (what we are calling The Third Harmony!).
CEUs and the possibility of credit from your educational institution are available.
This is a unique opportunity to study and share learning with two very gifted teachers of nonviolence.
Registration is limited.
---
The Certificate-Track Courses for 2021 – There are four required parts of our 2021 program: Foundation, Theory, Practical Experience, Projects. (Click on the links below to learn more about the program as it is broken into shorter parts.)
Dates: June 13-December 2021
Foundation – The Path to Nonviolence, taught by Michael Nagler will take place over five weeks from June 13-July 17. In addition to weekly course materials shared on our online platform with online conversations encouraged, the course will meet in person for meditation and discussion sessions on Saturdays from 8:30-10:30 am Pacific Standard Time on Zoom.
---
Theory – Alternate Cosmologies: Nonviolence, Feminism, and (self) Transformation taught by Safoora Arbab will take place over 8 weeks from July 21-September 8 for the main content and one extra week for project discussions. In addition to weekly reading assignments, the course is largely discussion-based and will meet weekly: on Wednesday evenings and Saturday mornings, Pacific Standard Time, on Zoom.
---
Practical Experience – Nonviolent Peacekeeping and Skills, will be a short two-day seminar and skills training and will be available in September and October.
---
Projects will be submitted by Dec. 1, 2021 and reviewed for Certificate before December 31, 2021.
---
Registration is now closed. To express interest in joining the program late, please contact us (info@mettacenter.org).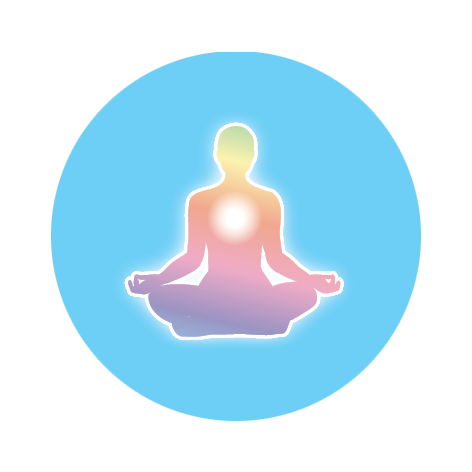 ---
The entire 2021 Certificate Program will cost $1,200. Payments can be made in installments and some financial aid is available.
Go to the Register Link, fill out the form, and we'll be in touch to finalize your registration, answer your questions, and get to know you and your goals for this program a little better.
---
What if I want to take a course without signing up for the full program?
It'll work. You do not need to be on the Certificate Track in order to take any of the courses. Please feel free to register for any course as a stand-alone if you would like on the individual course pages as we publish them.
Please contact us with any questions. (Info@Mettacenter.org)