In this discussion about Search for a Nonviolent Future, Michael Nagler gives some examples about the way that restorative justice begins in our minds. He emphasizes that what we tell ourselves about ourselves matters more than we know.


Please add your comments below.
---
About Daily Metta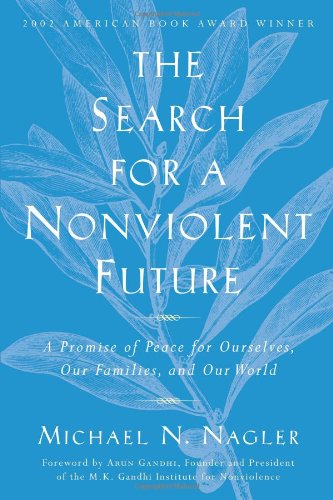 Stephanie Van Hook, the Metta Center's executive director, launched Daily Metta in 2015 as a way to share Gandhi's spiritual wisdom and experiments with nonviolence.
Our 2016 Daily Metta continues with Gandhi on weekdays. On weekends, we share videos that complement Michael Nagler's award-winning book, The Search for a Nonviolent Future: A Promise of Peace for Ourselves, Our Families, and Our World. To help readers engage with the book more deeply, the Metta Center offers a free PDF study guide.
Get Daily Metta by email: Subscribe