War, Nagler offers, is not just an institution; it represents a culture. What happens when we insert nonviolence into our culture? Can it help to end war?
---
About Daily Metta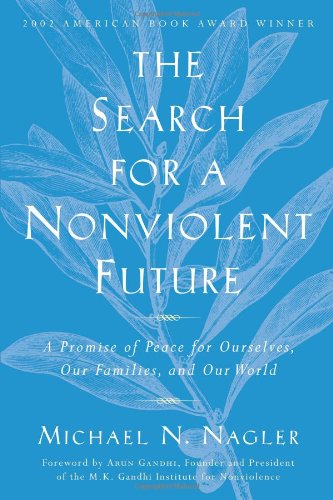 Stephanie Van Hook, the Metta Center's executive director, launched Daily Metta in 2015 as a way to share Gandhi's spiritual wisdom and experiments with nonviolence.
Our 2016 Daily Metta continues with Gandhi on weekdays. On weekends, we share videos that complement Michael Nagler's award-winning book, The Search for a Nonviolent Future: A Promise of Peace for Ourselves, Our Families, and Our World. To help readers engage with the book more deeply, the Metta Center offers a free PDF study guide.
Get Daily Metta by email: Subscribe