"In heartfelt prayer the worshipper's attention is concentrated on the object of worship so much that he is not conscious of anything else besides." ~ Gandhi, Ashram Observances in Action, p. 38
What Gandhi is calling "heartfelt prayer," others might refer to as meditation. The classic definition of meditation comes from the ancient sage Patanjali, who puts it this way: "Meditation is the stilling of the thought-waves in the mind." The mind is so concentrated on its object within, in other words, it is not aware of anything else outside. Gandhi maintains that such a state of concentration requires strenuous practice, not only with others, but all throughout the day. No one can make anyone practice in such a way. It has to come from a deep desire from within.
Thanks for sharing a comment below.
---
About Daily Metta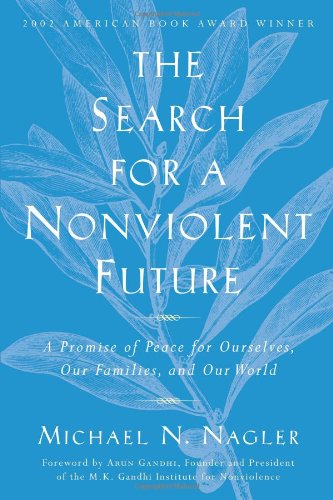 Stephanie Van Hook, the Metta Center's executive director, launched Daily Metta in 2015 as a way to share Gandhi's spiritual wisdom and experiments with nonviolence.
Our 2016 Daily Metta continues with Gandhi on weekdays. On weekends, we share videos that complement Michael Nagler's award-winning book, The Search for a Nonviolent Future: A Promise of Peace for Ourselves, Our Families, and Our World. To help readers engage with the book more deeply, the Metta Center offers a free PDF study guide.
Get Daily Metta by email: Subscribe