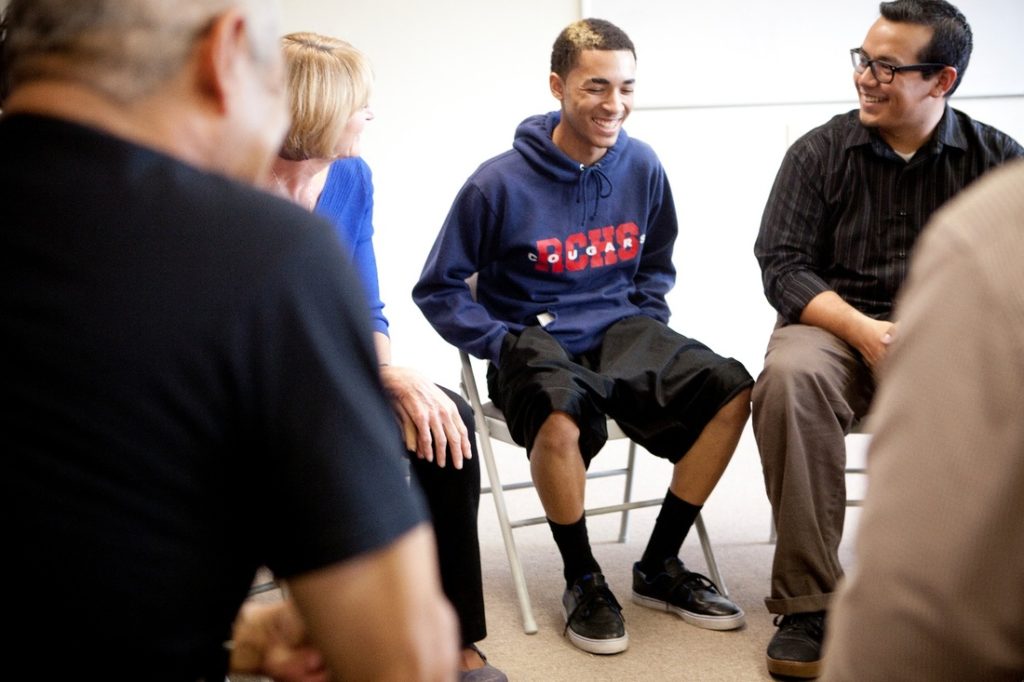 Photo credit: Restorative Resources
A Community Conversation about Justice.
Join the Metta Center for Nonviolence and Restorative Resources for a Petaluma community conversation about the practice of restorative justice. What is restorative justice? How does it help us as individuals within our community? How does it help our students perform better in school and in life? How can we work together to help our local schools adopt a restorative, instead of a punishment-based, approach to discipline? And how does it fit into a larger picture of ending the school-to-prison pipeline?
Bring your friends!
Aqus Cafe will have meals and beverages for sale.
Come for inspiration, strategy, and community.
When: September 18, 2017
Where: Aqus Cafe (189 H Street, corner of H and 2nd Streets)
Time: 6:30 pm- 8:00 pm
"Nonviolence is not a garment to be put on and off at will. Its seat is in the heart, and it must be an inseparable part of our being."
-Mahatma Gandhi